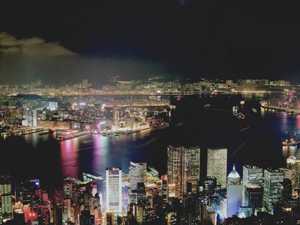 Hongkong is a city which is also known as the most thrilling city in the planet. People who visited this city never missed to see its famous attraction which is the Kowloon. You can also visit the island called Lantau which has the airport and you can also enjoy its numerous country parks.
A favorite place to see is the Victoria Peak which is 1,800 foot high, where you can take the pleasure of seeing the great views of Hong Kong. Horse racing is a passion in Hongkong. This event will occur during September to June in the town of Shatin.
Here in Hong Kong, you can find the longest outdoor covered escalator in the whole world. It starts from the downtown business district then stretches up to the Mid-Levels residential area.
There are many places where you can do your shopping. You can shop at the markets around Fa Yuen. Or you can buy clothes and souvenirs from the vendors in Temple Street in Kowloon.